The Crew – What can you expect
If you're an avid fan of the Fast and Furious films or perhaps a keen player of Need for Speed games, then you may want to consider buying The Crew. This is essentially a racing game that features modified vehicles and a ludicrous graphics.
If you think the previous next gen car games look good then this is on a completely different scale. You can drive for thousands and thousands of square miles, while the missions will keep you entertained when you want to take things up a notch.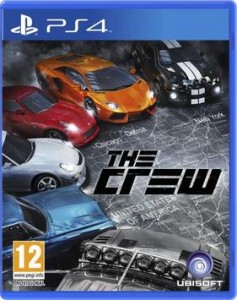 The great thing about this game is that you'll always have your 'crew' right by your side, so you'll never have to drive alone again. You can travel through the city centre, or head for a spot of off-roading. The game makes you feel like you actually are in the open plains of America, and there will definitely be times where you don't want to put down your controller.