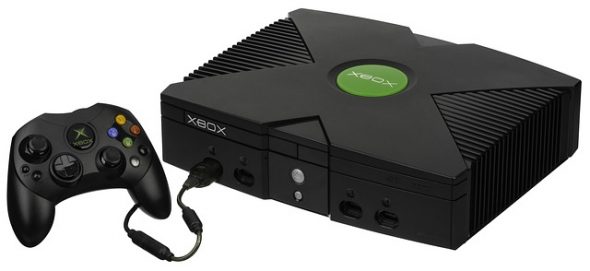 State of Decay 2: A Compulsive Anticipatory Mini-Review
After the release of the first sequel almost 4 years ago, the anticipation of the sequel's predecessor comes to a close with the official announcement of the long-awaited State of Decay 2. Where's the hype…what's new?
Kick-ass Co-op
What's a zombie survival game without some cool co-op zombie bashing fun during campaign missions to accompany it? State of Decay I…yes I said it. Fortunately, gamers will get to indulge in enticing storyline co-op with friends and family. Featuring handy updates such as the ability to signal allies to rally on your location with a flare gun or join in and establish a settlement together with comrades.
More Base Upgrade Options
Aside from the increase in the number of facilities, one can build on their area of the base, players now have more base upgrades with a variety of new and enhanced facilities.
Deeper Character Development
Ascend the hierarchy of your settlement. Raise settlers to power or simply appoint the 'well deserved' to be a leader. The choice is yours. The undertaking to prove them worthy to lead the retribution against the horde has just begun.