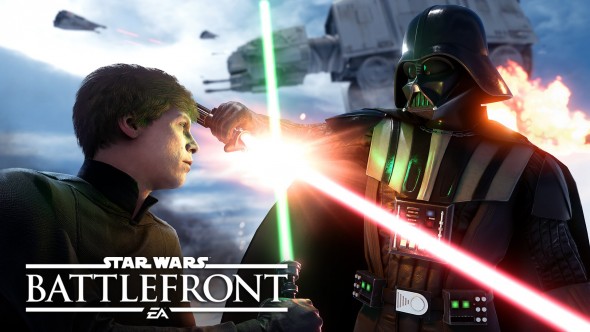 Star Wars Battlefront – Is it all what it's cracked up to be?
The amount of marketing budget that has been used to promote the new Star Wars Battlefront game is quite astronomical. The Star Wars franchise has seen a lot of fans that has followed the story line bit by bit throughout all of the movies since back in the 1970's. Therefore the pressure that was mounting behind the developers (EA Games) to deliver a product that was truly fantastic really was high due to the amount of people that follow the franchise.
Well, unfortunately, EA screwed up once again and they have delivered a pew pew useless and Call of Duty rip off. The game simply lacks innovation and the map design is truly horrific. You'll love the game for the first hour, but after that you lose all respect and in-fact you'll get really bored which whats on offer. Once again it is clear to see EA has gone straight for the money grabbing franchise and has delivered a useless and boring game.