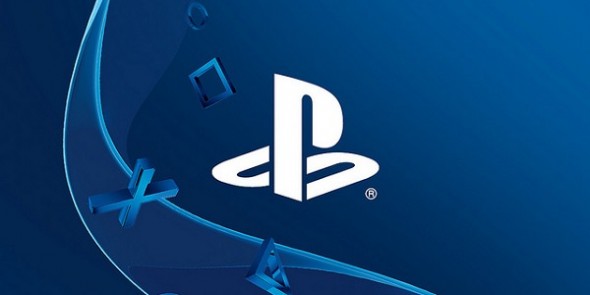 New PS4 Update Coming Soon?
Another month, another update for PS4 gamers. This time with version 2.50 aka Yukimura. So what will be included in the new update? Below are a few of the new features which are listed on the PlayStation Blog.
Remote Play & Share Play at 60 fps: The ability to customise the frame rate of Remote Play and Share Play will be added with "Yukimura". Play to your bandwidth strengths and use this option to stream gameplay at 60 or 30 fps when using Remote Play or Share Play.

Accessibility Options: "Yukimura" introduces a wide variety of options to make the PS4 entertainment experience even more accessible. Options include text to speech, enlarged text, bolder fonts, higher contrast UI, zoom for displayed pictures, invert colours on screen and more. Users will also be able to reassign buttons for DUALSHOCK 4, making it easier for users with limited manual dexterity or limited reach and strength to play.
Facebook friend search: Gamers globally have jumped into PS4 as a redefined social gaming experience and connecting with friends over the network is a huge part of what makes the PS4 community so special. PlayStation now lets you go even bigger by connecting with your Facebook friends on PS4 using your linked account. Search for Facebook friends who are PSN members and build on the foundation of Friends you already have in your list.
Finally an update definitely worth having. We're fans of the Facebook friend search and the accessibility options.